Welcome to the Blue Ocean Aquarium !
Complete Aquarium Services
Blue Ocean Aquarium is a professional aquarium maintenance and service company unlike any other. More than just an aquarium cleaning service, Blue Ocean Aquarium offers a full line of professional aquarium services.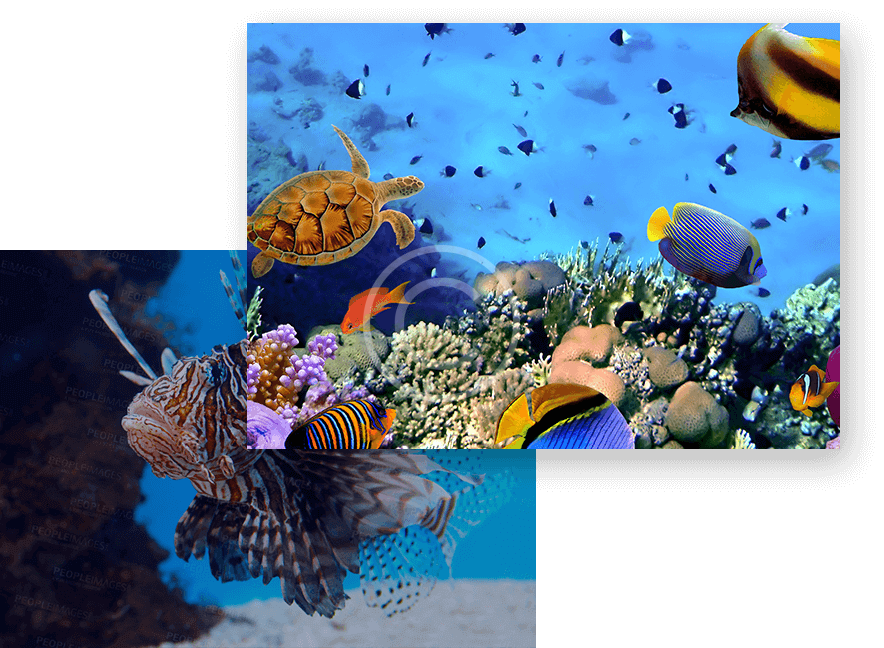 Fish Health
Our Aquaculture Program
We have programs in aquaculture for live plants, Arowana, Flowerhorn, Discuss, all kinds of ornamental fish
Why Choose Us
Leaders in the market
We have the capability and experience to handle all aspects of your next aquarium project - from the initial design of your dream tank, to installation of equipment and aquatic life.
Our Services
What are you looking for?
We offer a full line of professional aquarium services. Not only can we help to set up your aquarium, but we'll also design & configure it as well.
What Clients Say
Testimonials
Good shop to buy freshwater wish and aquarium equipment. Reasonable prices. Recommended.
Aqualots has been great to work with! They've been extremely responsive to any questions or needs we have. I highly recommend this team for your home or office aquarium maintenance.